Hello, We are a Team Consultant
The fun thing for us is to be your consultation place. Understanding the Digital World in the technology era. Our hope is simple, namely to help you and your business towards the digital era and understand the digital world. Let's choose your Consultant !!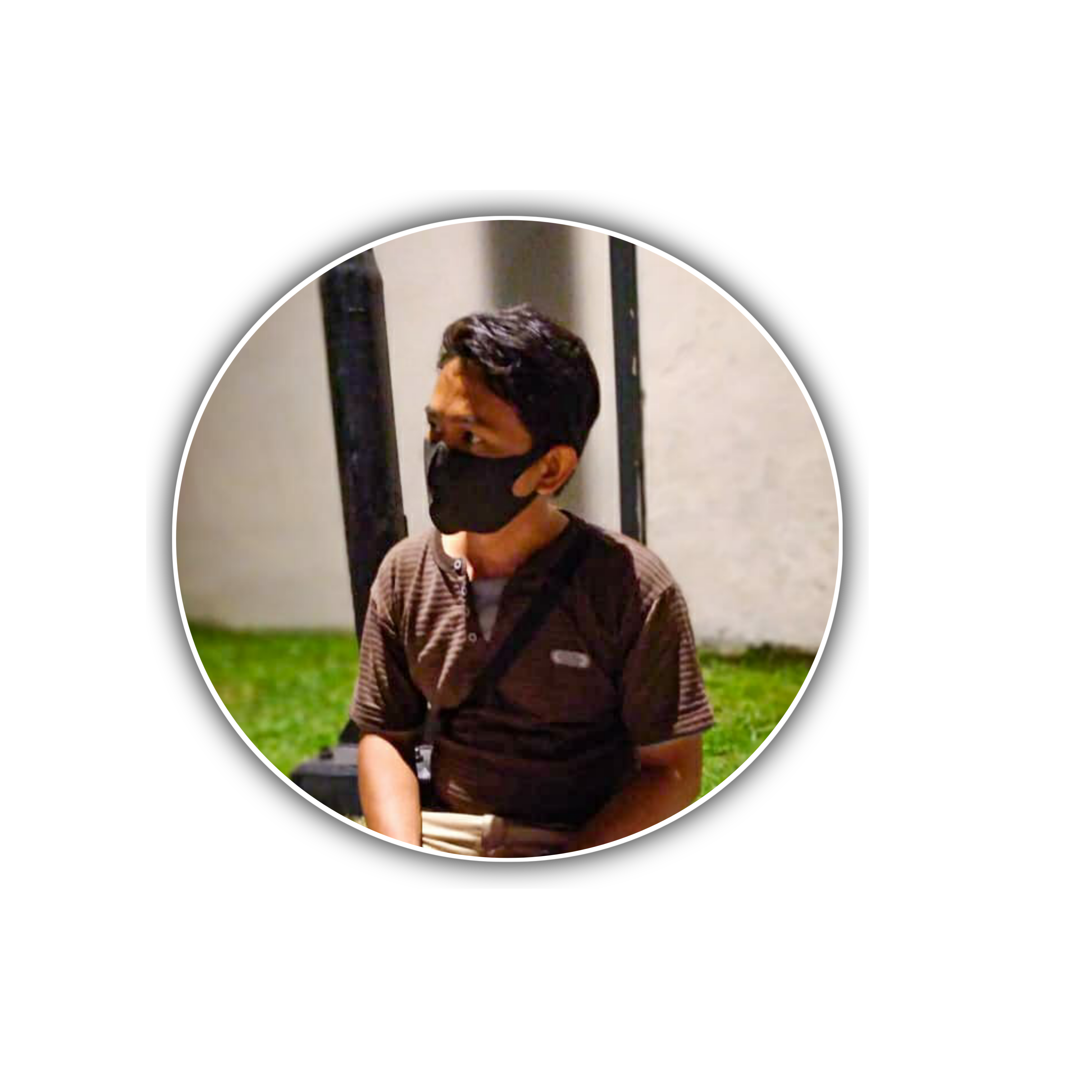 Alka
In the era of technological advancement. have the right discussion partners. let's discuss about your website.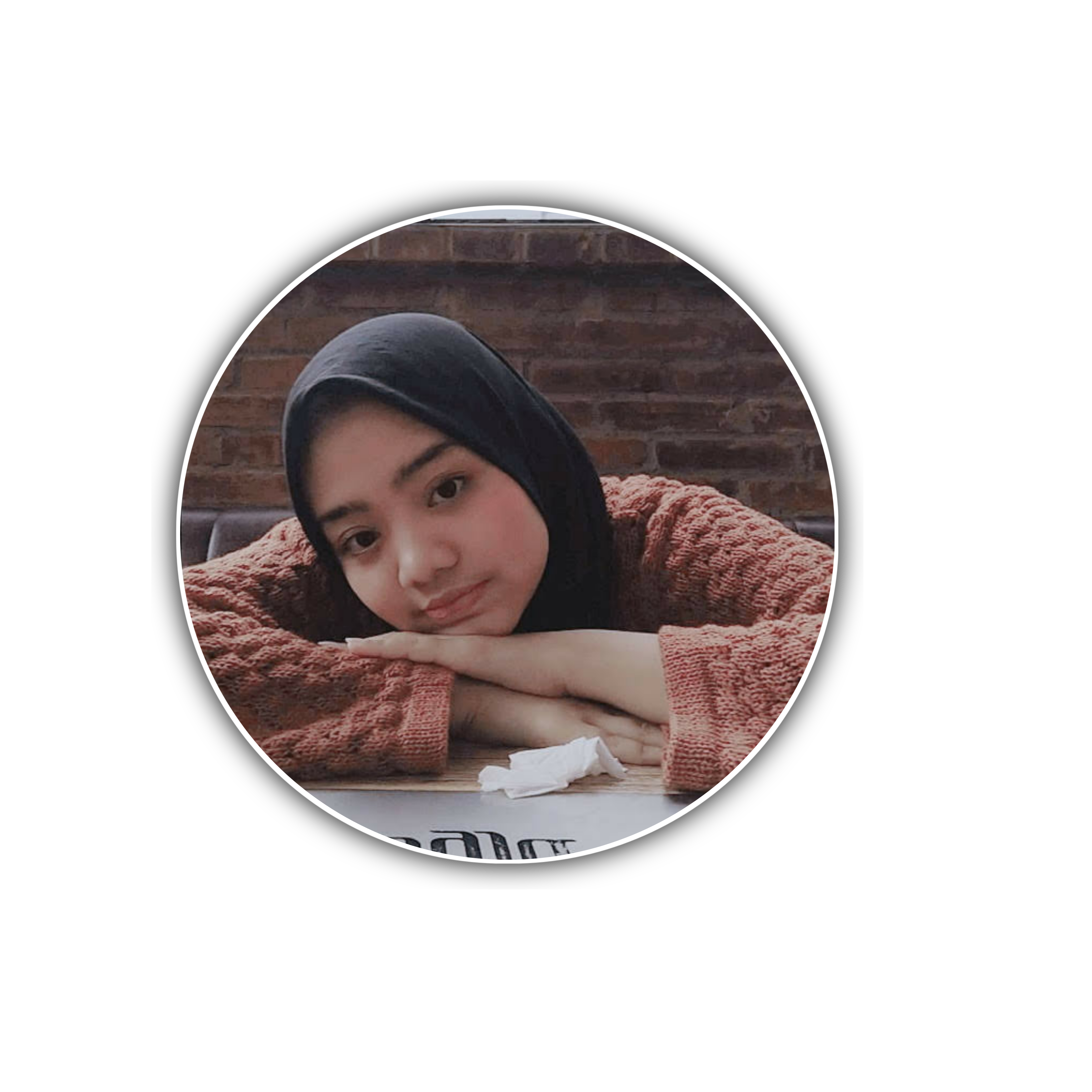 Fitri
having a website according to your needs is certainly very nice make your business look different.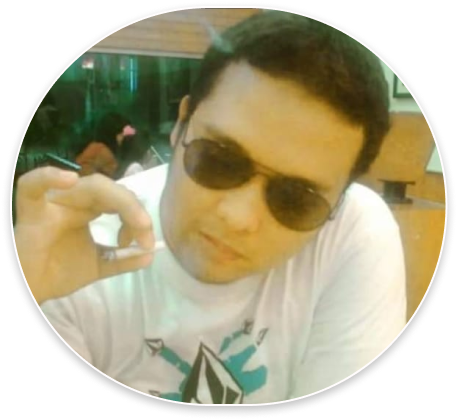 Fiza Lubis
Remember Allah SWT, the heart becomes calm in all our activities, it will be of worship value.
You Need Part time Work, do not interfere with your main job. let's join us on jalanwebsite.